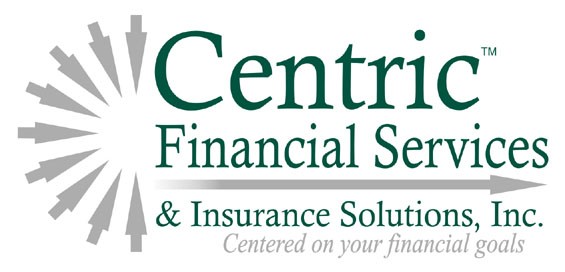 WELCOME,
At Centric Financial Services, we are focused on helping you to pursue your financial goals. We leverage our vast experience to bring you customized financial strategies. We take the time to understand your issues in order to build a long and successful business relationship. We look forward to assisting with all of your financial planning, investment* and insurance needs.
A Unit Investment Trust is structured differently than a mutual fund or ETF. Could its unique features help you ladder your investments?

Some businesses are exposed to risks that may call for a specialized type of liability policy. Does your business have appropriate coverage?

If you are self-employed, do you know how to calculate quarterly estimated tax payments in order to avoid underpayment penalties?

Explore the unique features and risks of indexed annuities and their potential role in investors' retirement income strategies.
Use this calculator to estimate the cost of your child's education, based on the variables you input.

Compare the potential future value of tax-deferred investments to that of taxable investments.

Use this calculator to estimate how much income and savings you may need in retirement.

Use this calculator to estimate the federal estate taxes that could be due on your estate after you die.