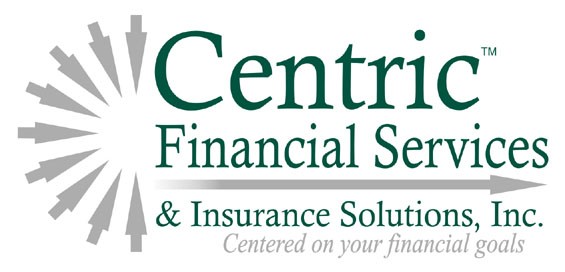 WELCOME,
At Centric Financial Services, we are focused on helping you to pursue your financial goals. We leverage our vast experience to bring you customized financial strategies. We take the time to understand your issues in order to build a long and successful business relationship. We look forward to assisting with all of your financial planning, investment* and insurance needs.
Worried your retirement might outlast your savings? A qualified longevity annuity contract could provide an income stream later in life.

Solo 401(k) plans and SEP IRAs may help small-business owners and the self-employed shelter more income from taxes and save for the future.

This article explains the changes that Medicare beneficiaries can make during the annual open enrollment period from October 15 to December 7.

Covered by Medicare? Discover how observation status can impact your out-of-pocket costs and eligibility for post-hospital skilled nursing facility coverage.
Use this calculator to estimate the cost of your child's education, based on the variables you input.

Compare the potential future value of tax-deferred investments to that of taxable investments.

Use this calculator to estimate how much income and savings you may need in retirement.

Use this calculator to estimate the federal estate taxes that could be due on your estate after you die.